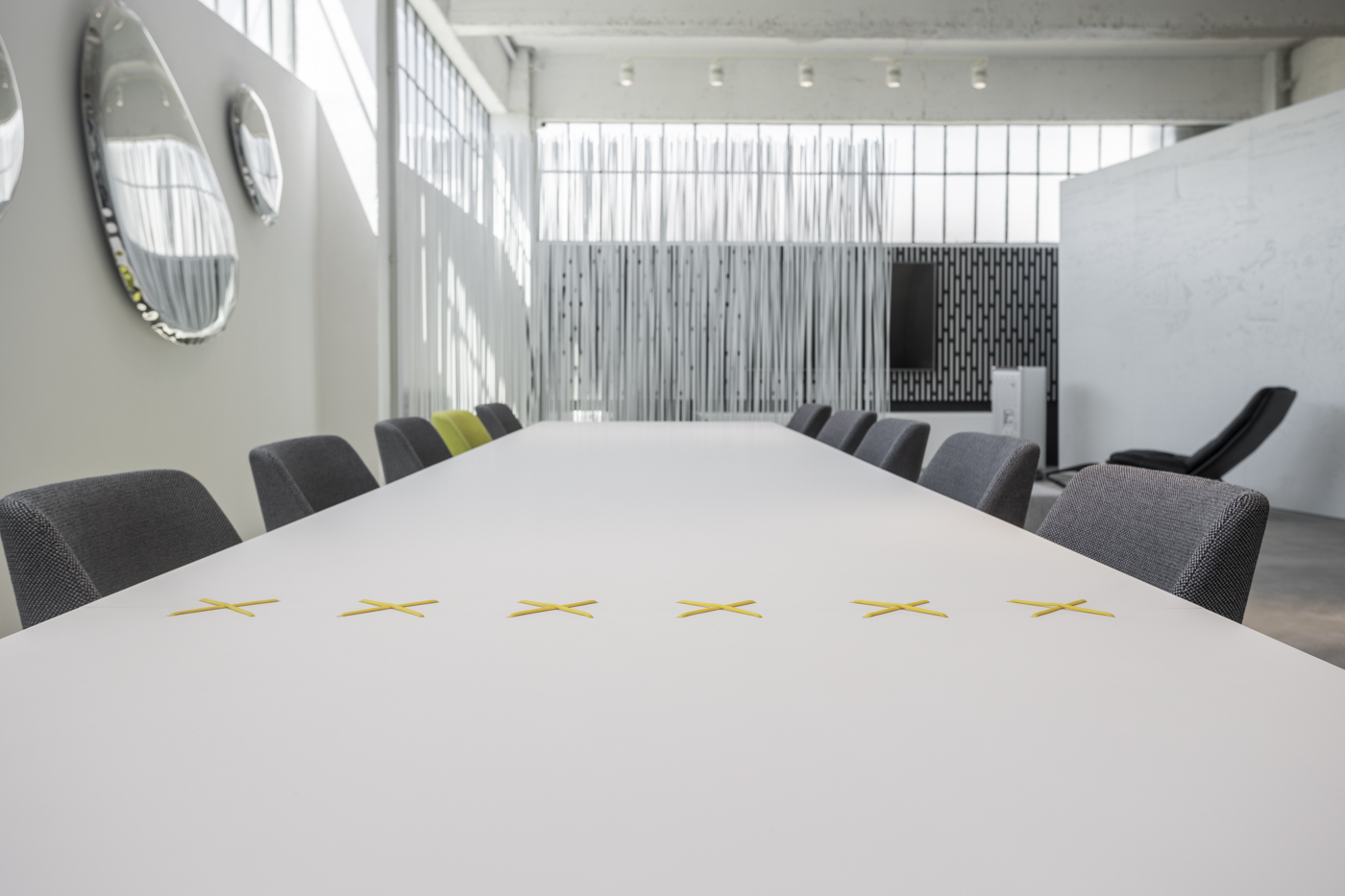 At mockup, we develop and deliver successful projects because we bring our best talent, expertise, and capability to each and every problem. We manage every step of the process, working with skilled craftsmen and world-renowned brands — focusing on your vision.
We represent an open and stable network of top notch professionals & manufacturers excelling in their industry services, who follow the right business protocols and methodologies to reach the project objectives. Each member of the network as well as the network as a whole, are under a constant evaluation and monitoring that is based on audits and efficient communication. It is proven that such an open network of professionals is more efficient than the outdated capabilities of a close network.
What to expect from us?
Transparent Solutions. Efficient Processes. Quality Results.
Our mockup showroom is a one-of-a-kind feature, unlike what you'd normally expect from a worklab: a physical, real-world representation of the space you would see in our engineering and design solutions. The purpose of this mockup is to provide a tangible preview of the space, and showcase the physical and virtual materials that would transform it. This enables you to instantly visualise your space and see first-hand what would fit your business needs and support your success. Giving unlimited access 247 to our partners architects and designers in our Material Library they can find and identifying materials that meet their needs, client budget and sustainability objectives.
Through our partnership with The Material ConneXion in New York we provide access to the best source for innovative materials and cutting edge information about the latest trends. Ultimately, we want to provide you with a solution that will not only meet your performance but also exceed your expectations.