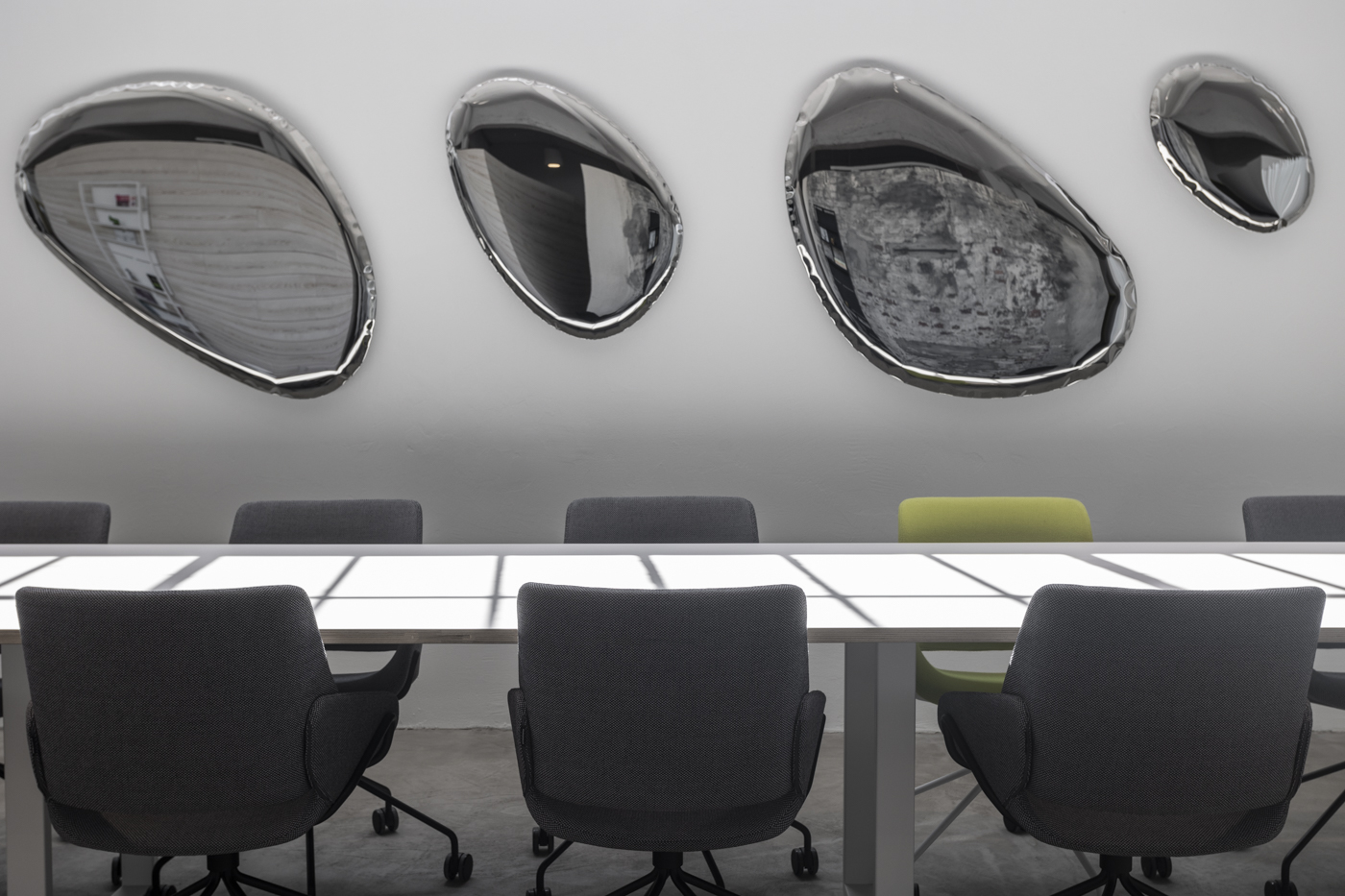 Our main scope is the development and implementation of business spaces (retail, hotels, offices and F&B) all around the globe. We have a vast experience in our field with more than 2000 successful projects delivered to 23 countries. We collaborate closely with architects providing cost-effective and innovative solutions for multiple environments with our focus on the manufacture and supply of products.
Our worklab is a meeting point for architects, designers and clients providing space for teamwork, workshops, sampling and much more.
We are a member of the Material Connexion Library in New York, which is the best source for innovative materials and solutions for companies involved in design, manufacture and engineering.
Mockup is an official partner of Prostoria in Greece, the leading indoor and outdoor innovative furniture provider. We also use solutions for our projects from other top notch companies such as Zieta, DeVorm, Bachmann, Linak, Extremis.
Let's meet and discuss your next project.